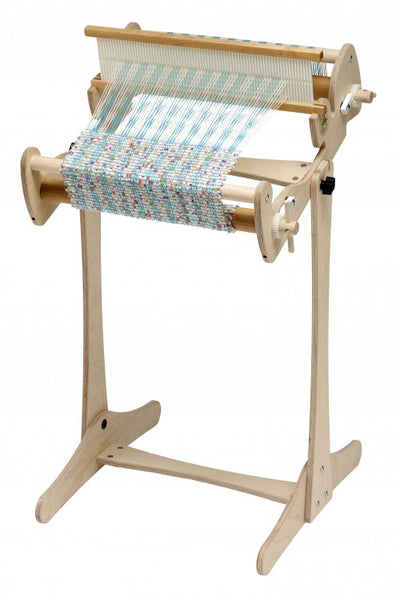 Good day! Did you know I'm always getting new products in? I am always trying to bring you the high quality tools and supplies that you need to mak...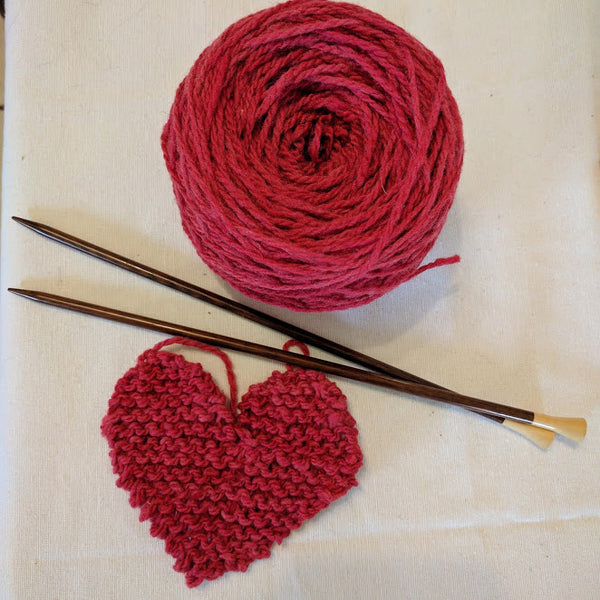 Classes scheduled and those in the works...Make sure to "like" and follow us on Facebook and Instagram and sign-up for our email newsletter. I send those out about once a month with updates and sometimes special discount codes for those subscribers. 
My survey too: https://goo.gl/forms/LhLs0Jv5vncUkvtf1
Some of the places you can find Little Hawk Yarns this Fall. October 13 Hemingford, NE Harvest Moon Fall Festival November 3 Mitchell, NE Knitting ...