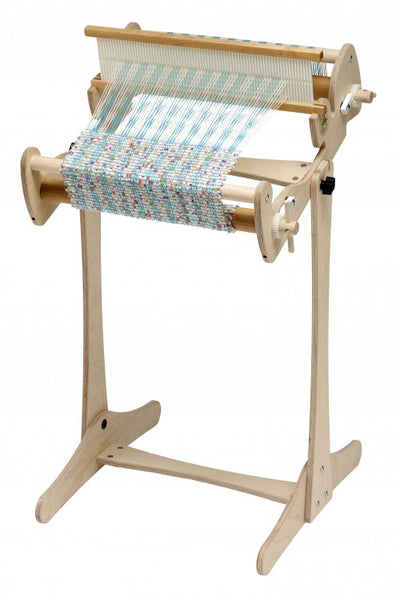 Good day! Did you know I'm always getting new products in? I am always trying to bring you the high quality tools and supplies that you need to mak...
Some of the places you can find Little Hawk Yarns this Fall. October 13 Hemingford, NE Harvest Moon Fall Festival November 3 Mitchell, NE Knitting ...
In case you haven't been following my Facebook page (you should as that is where I put the majority of my updates) I have moved the store up to Cha...